Where students, professionals, and companies come together for experience, portfolios, and mentorship through collaboration and connection.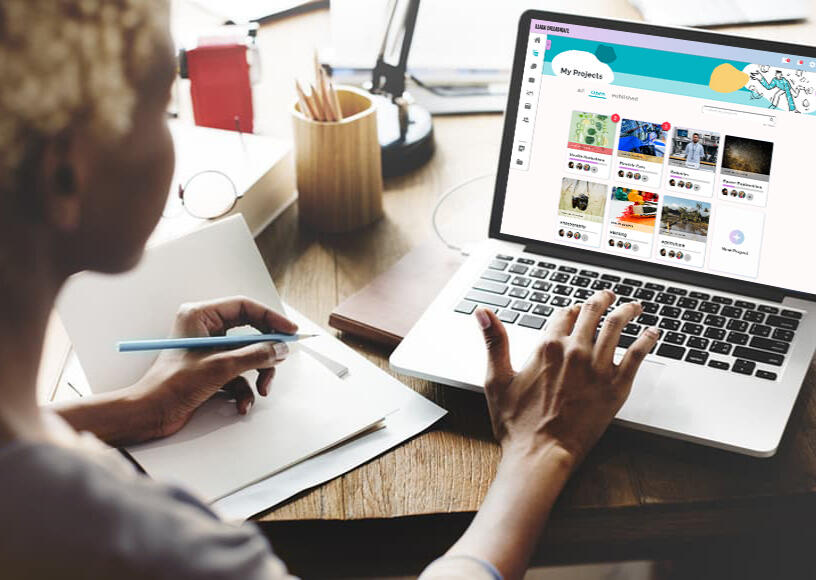 EXPLORE, COLLABORATE & GAIN EXPERIENCE
Create or find projects to collaborate on across all subject matters, industries, and job sectors. Cultivate your skills and expand your knowledge base:
Find collaborators to bring your projects to life

Search and join projects that interests you

Build a project portfolio to showcase your work

Gain experience from joining company projects

Strengthen team-building and project management skills
GAIN MENTORSHIP & BUILD COMMUNITY
Connect with professionals across all industries and job sectors as mentors; garner their expertise whether for a one-hour advisory session or guiding your project from beginning to end helping you to reach your goal.
Have your questions answered by a professional

Invite professionals to mentor your projects

Build & expand your professional network

Connect with professionals through forums and calls

Get academic or career recommendations from mentors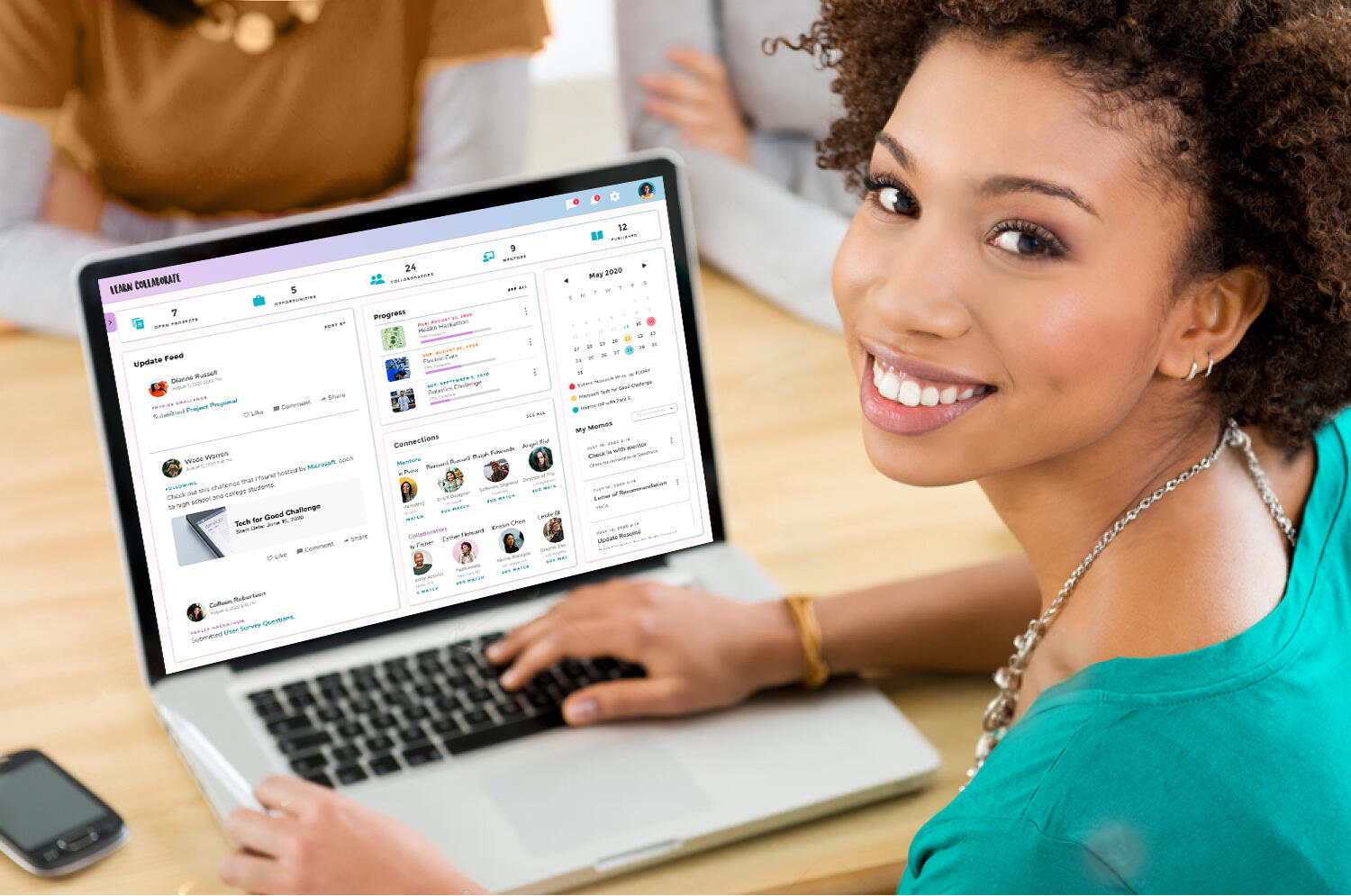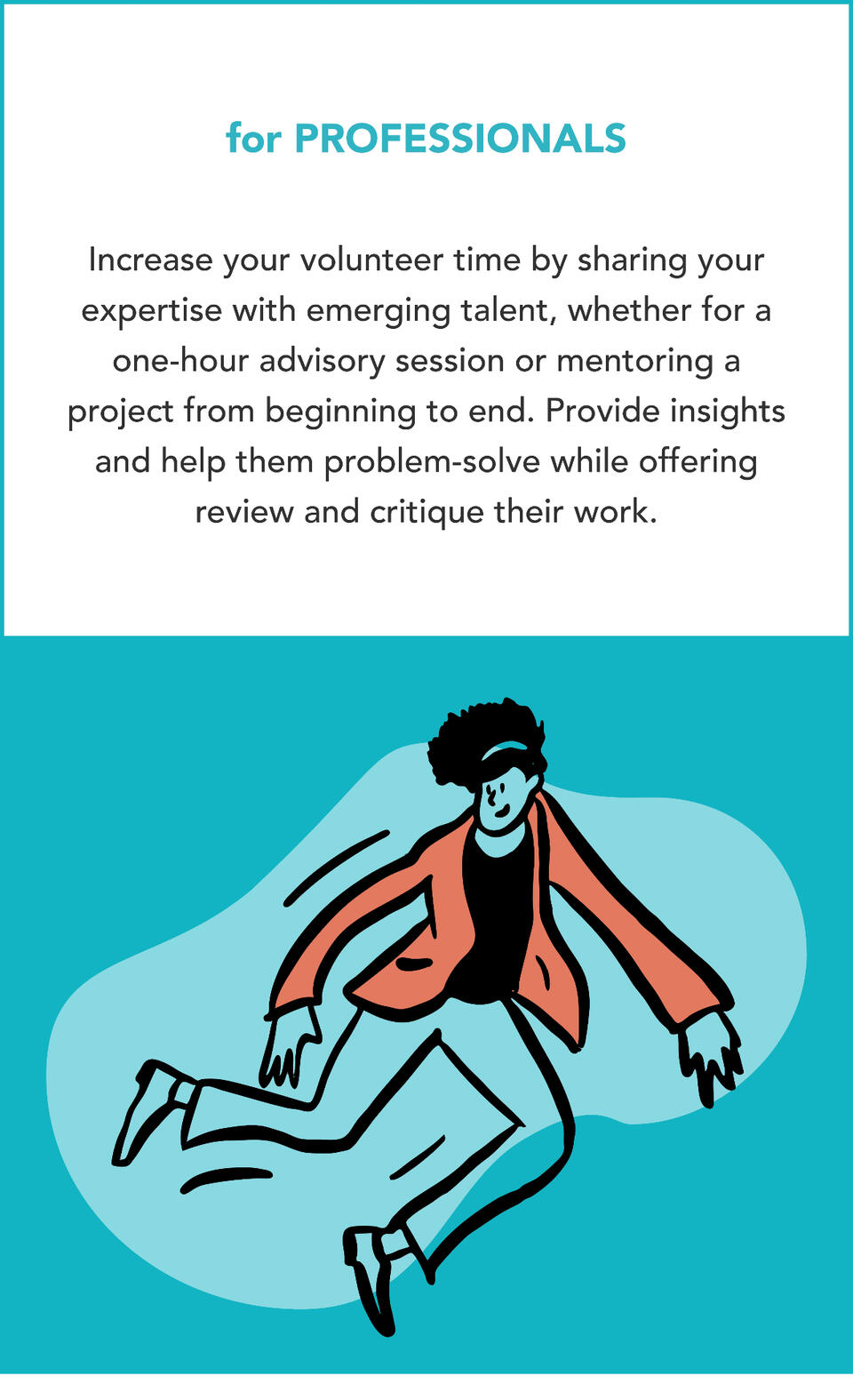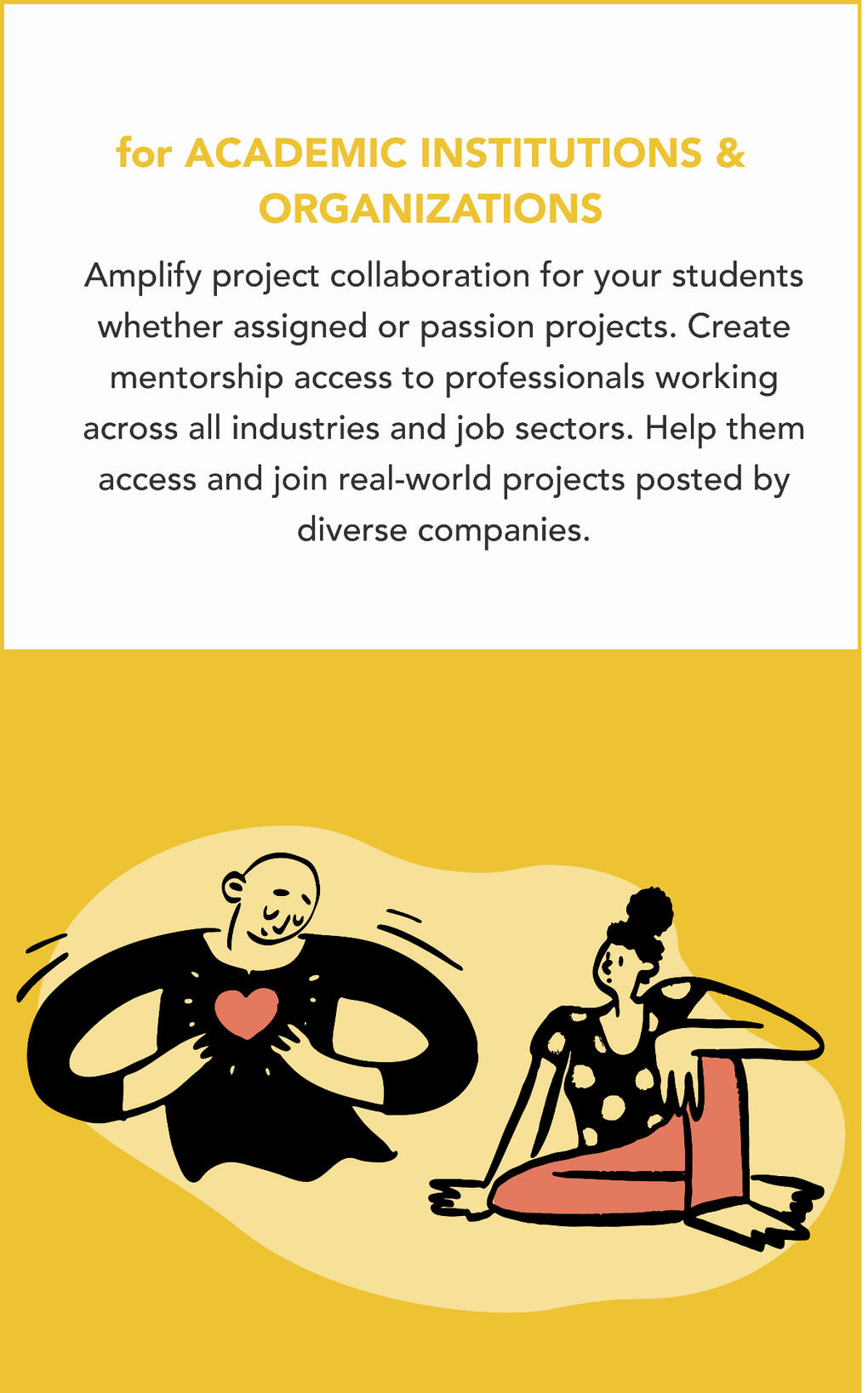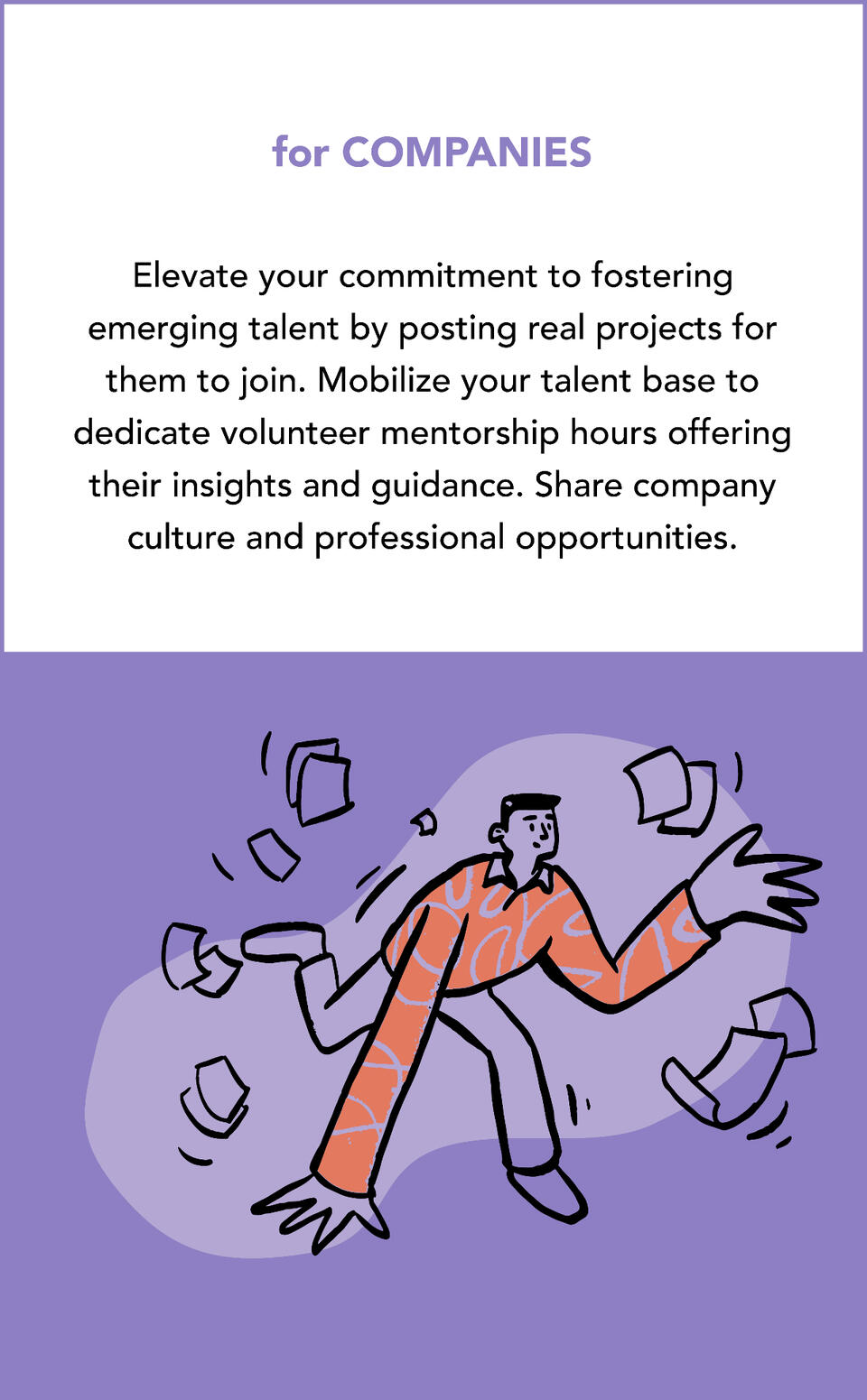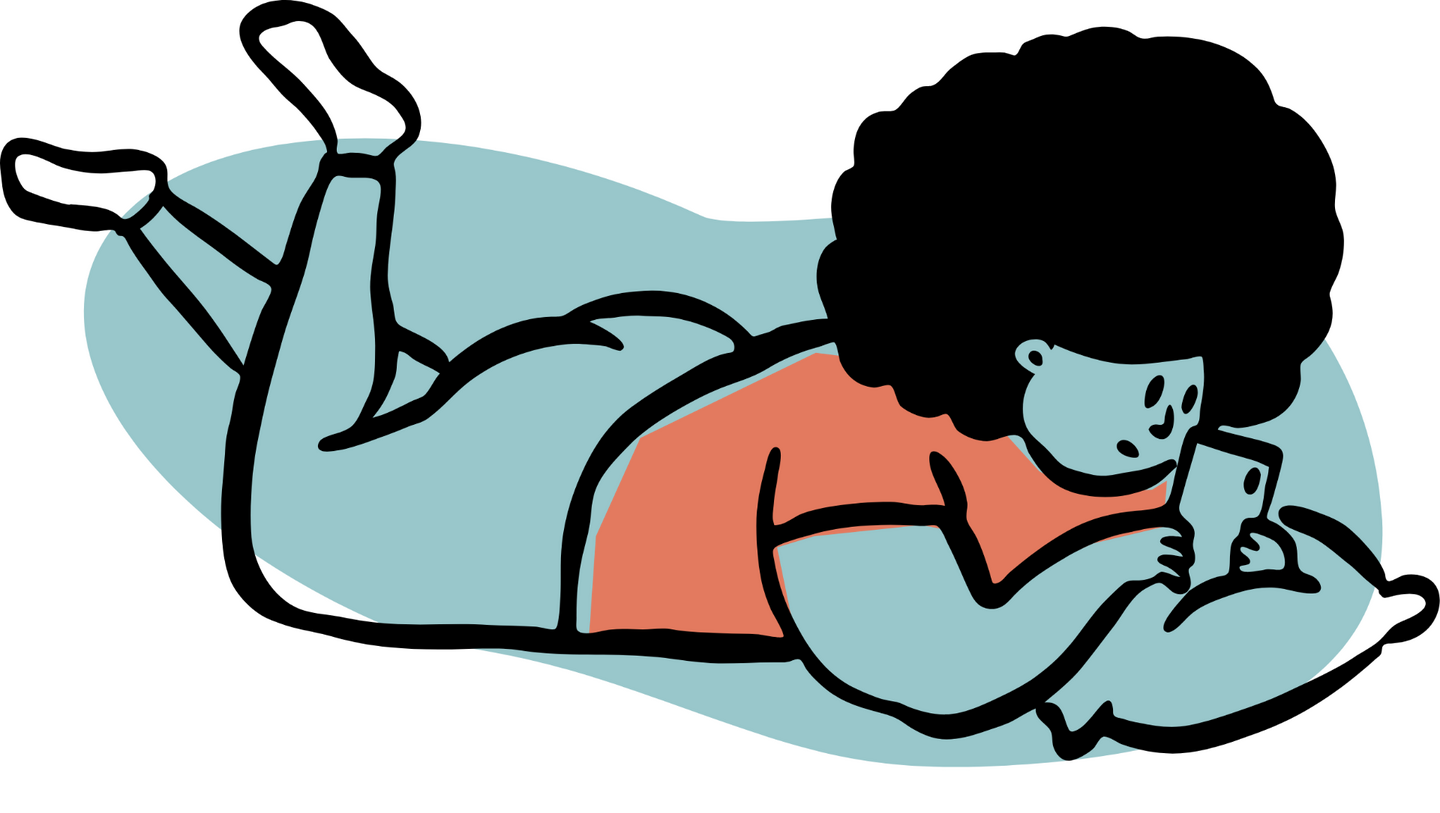 JOIN OUR BETA TEST COMMUNITY
We invite to be a part of our community by staying connected with us and being among the first to test or tour our new project collaboration platform.